We wish You Merry Xmas and Happy New Year! FREE SHIPPING FOR TOWBARS!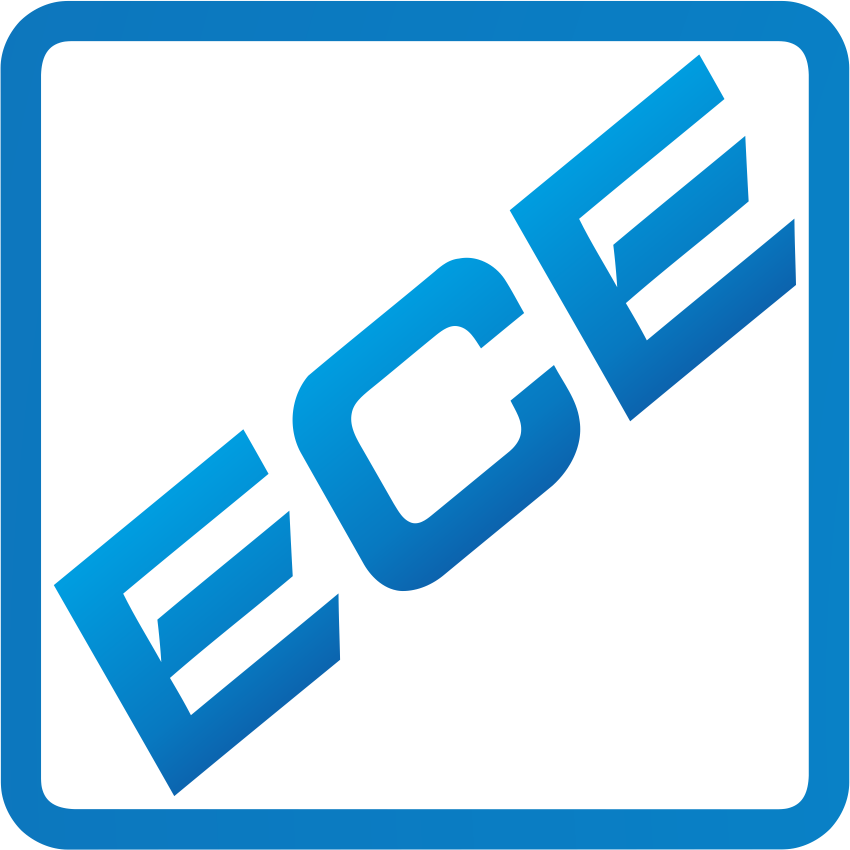 From all of us at Euro Car Upgrades, we thank you for your business over the last year and wish you the very best for the festive season and a prosperous 2019!
We also want to offer You a free shipping for all towbars ordered from 14th of December 2018 to 6th of January 2019 on australiatowbars.com.au
Our last day of trading is Friday the 21st of December 2018, normal trading will resume on Monday the 7th of January 2019!
For orders you would like shipped before closure, please ensure they are made prior to 10:00 AM on Friday the 21st of December 2018.
Any questions, please call the team on 07 5479 5555 - and again, have a great Holidays and we hope you all enjoy a well-deserved break.