Australia Towbars and performance is proud to present new Towbar development
Australia Towbars and performance is proud to present new Towbar development for Quarter 3, 2019. Our Premium quality German engineered Westfalia Towbars are upgrading their range for new and exciting models. For the BMW range, all Factory Premium Options; Detachable, invisible towbar from Westfalia and Witter in the new arrival of BMW X2 F39, BMW X5 G05 and BMW X6 G06 later on this year. We have also released brand new Audi Q8 as Detachable towbar available as a factory option as well as the new CR7 Volkswagen Touareg and the brand-new model of Porsche Cayenne from 2018 onwards.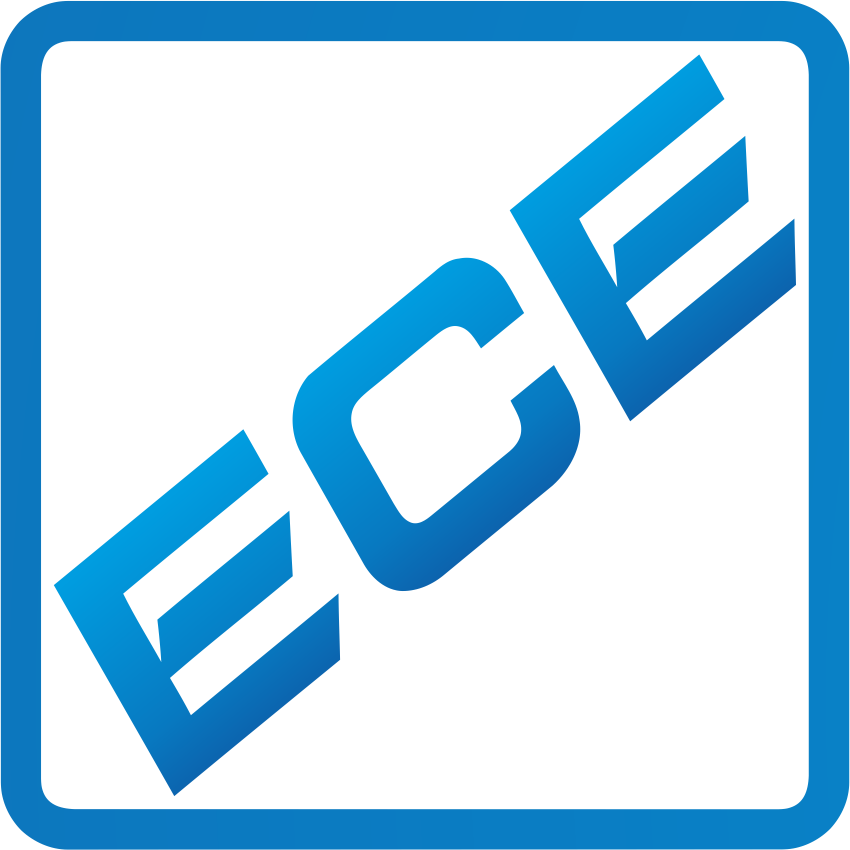 Australia Towbars and performance also has a towbar for the Mercedes GLE coupe C292 as another factory option from Mercedes which complements the vehicle and does not require the bumper to be cut. All Towbars are available with fully integrated wiring kits which are LED compatible Westfalia OEM options. The majority of which come with 13 pin wiring kits which are vehicle specific. These will activate trailer stability program helping to correct the 'snaking action' of a trailer, activate breaking settings to provide optimal emergency braking, parking sensor deactivation, Hill start assist and also disable start-stop system economy mode. And 13 pin to 7 pin adaptors are available in two different options from our store.
Australia Towbars and performance has a network of professional installers who are experienced in the fitting, coding and adaption of our products, installers are located nationwide in; Sydney, Melbourne, Brisbane, Adelaide, Perth, Townsville, Sunshine Coast, Gold Coast, Coffs Harbour and other locations.
Our installers are equipped with vehicle specific diagnostic tools inc. Westfalia coding devices which are a must when performing a factory integrated module and wiring system.
Most of our Towbars do require coding to work correctly and integrate with vehicles electronics. Australia Towbars and performance is more than happy to service any of your towbar requirements inc. installations, wiring and coding.
Feel free to call us 1300 237 690