NEW PRODUCT RELEASE: Dinan Ignition Coils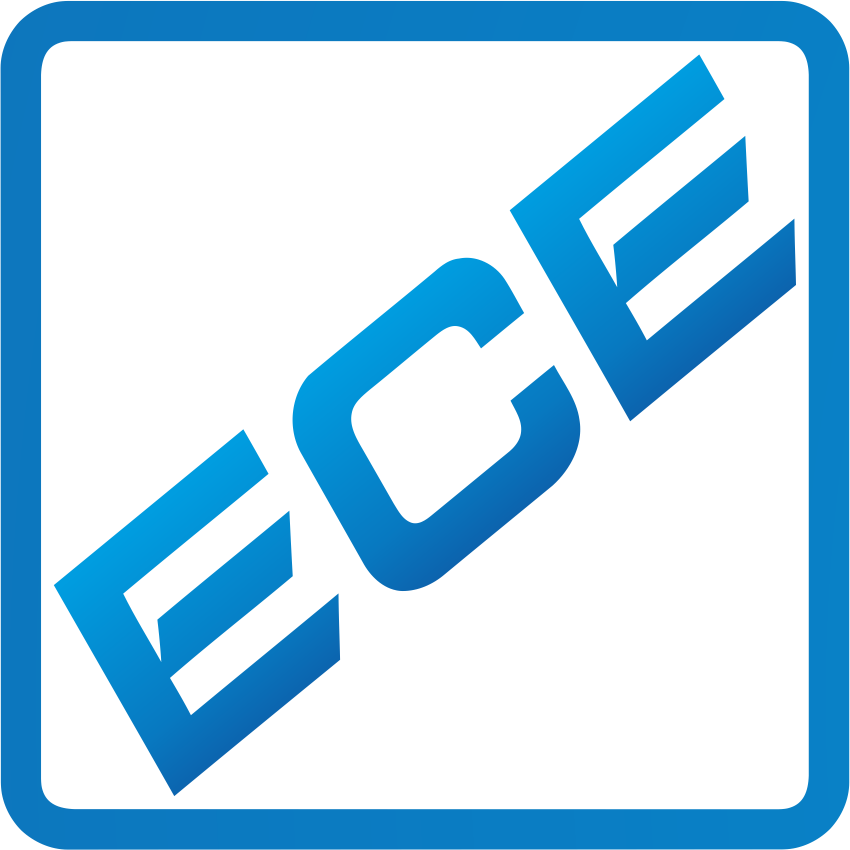 Euro Car Electronics is pleased to be able to announce a new product category being added into the catalog complete with a wide range of applications; Dinan Ignition coils. With options for nearly every modern BMW and MINI it's easier than ever to experience the Dinan difference and never look back!
Part Number(s):
Application(s) by Engine:
M Series Coils; M52, M54, M62, M73, S52 and S62
N Series Coils; M54, S54, N20, N26, N52, N54, N55, N62, N63, N73, N74, S55 and S63
B Series Coils; B36, B38, B46, B48, B58 and S58
Features and Benefits):
Up to 10% more energy output than stock.
Multiple color options to choose from (black, red, and blue).
Housings branded with a Dinan Logo for easy identification.
True upgrade, not just aesthetic.
Direct plug-and-play.
Limited 1 Year Warranty.
The Story:
Dinan Ignition Coils are designed to be a direct plug-and-play replacement, or upgrade, to factory coils and provide greater energy output. With up to 10% more energy output then stock you are ensured a stronger and more consistent spark. Whether you are replacing dilapidated coils that are causing sluggish acceleration and/or misfires or simply upgrading for a more reliable and consistent spark your ignition system will be more efficient with a new set of Dinan coils. For those that like to showcase engine modifications they even come in a variety of unique housing colors to choose from for that personalized touch!