NEW SERVICE: ADAS Calibration service for lane keeping system and adaptive cruise control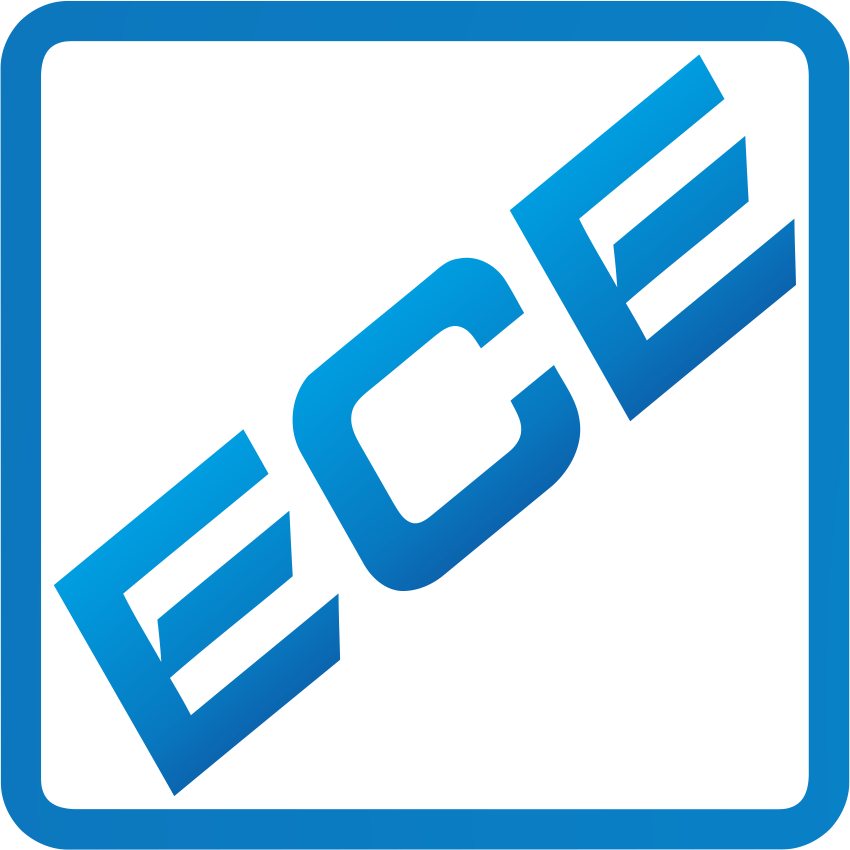 ADAS sensor calibration is required whenever a sensor's aiming is disturbed in any way. This can occur in a collision, even a minor fender bender, or be a byproduct of common service work such as windshield replacement, suspension repairs or wheel alignment.
Why does a car need to be recalibrated?
A misaligned camera could jeopardise the functionality of the system and lead to dangerous driving or accidents, so it is crucial that the cameras are aligned perfectly, which is what windscreen calibration ensures.
We calibrate:
If you have questions or need to calibrate different vehicle contact us.