Holden Rodeo ECU tune with EGR fix
One of the local Rodeos remapped at Euro Car Upgrades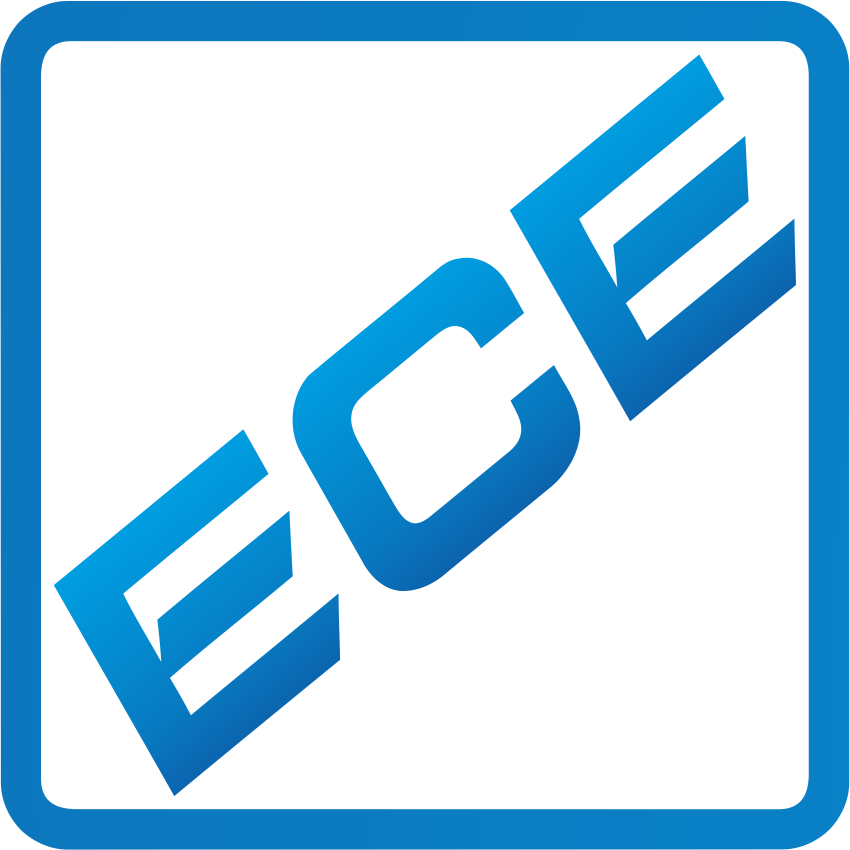 The 4JH1TC engine found in the Holden Rodeo and Isuzu Dmax, which has since been superseded by the modern common rail, has always been very underpowered from factory and prone to exhaust gas recirculation (EGR) issues and failures. Such issues will cause an engine fault code and the vehicle to go into limp mode when travelling at highway speeds. Aside from the inconvenience, this imposes a safety risk to yourself and other road users when the engine control unit (ECU) limits the engine RPM and road speed to protect the engine from damage.
A common and outdated fix for complete lack of powe is to install a 'piggy back' style plug-in chip. However, 'piggy back' style chips wont stop EGR issues and the power gains have been underwhelming at best as most chips will either simply increase fuel rail pressure or fueling duration to improve power figures.
Until now, this engine has never been successfully remapped, that was until the engineers here at Euro Car Upgrades were set upon the task. Our engineers are the world first in being able to switch off the EGR on the 4JH1TC engine, subsequently eliminating the issues being caused by the EGR system. We have also been able to fully re-write the engine mapping on the factory ECU offering improved power results over what can be provided by the outdated 'piggy back' style chips.
One of dyno runs with our test Holden Rodeo: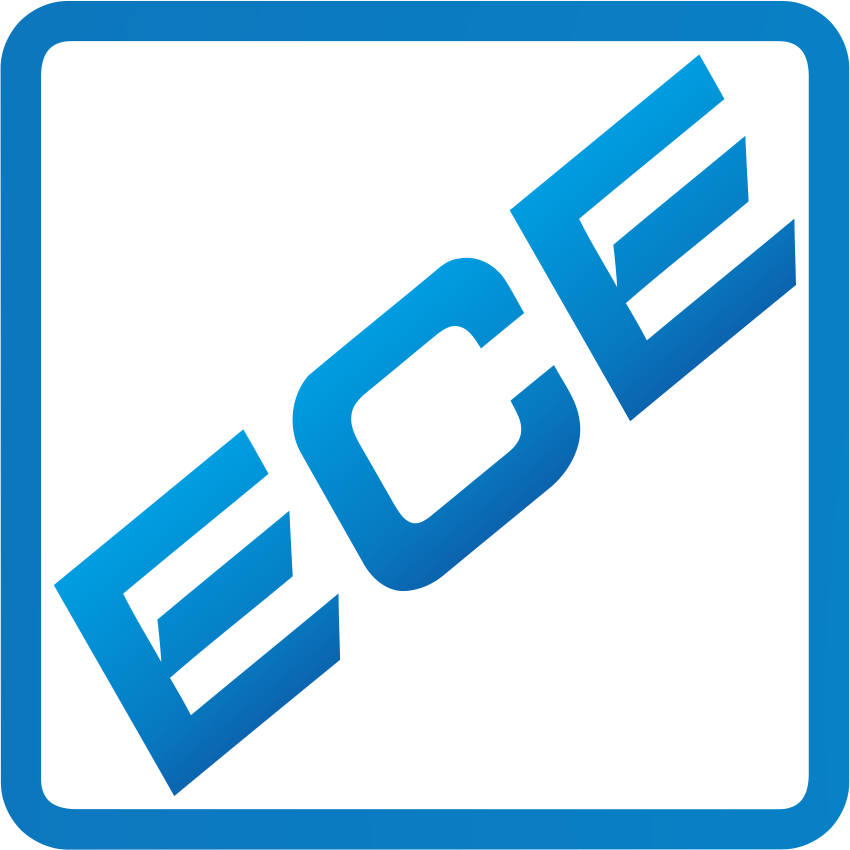 The custom engine re-maps created by the engineers at Euro Car Upgrades allow the ECU to calculate raw data more quickly leading to more precise fuel pump and valve timing. The benefits of accurate fuel pump and valve timing is significantly higher horsepower and torque figures, an increase in turbo boost to approximately 14.5-15psi, as well as a reduction in the loss of un-used diesel going to the exhaust as fuel is being burnt more efficiently leading to reduced fuel consumption by approximately 10%. The replacement of a faulty EGR valve can cost over $400, which would be much better invested in an engine re-map by Euro Car Upgrades to prevent further EGR issues.
Euro Car Upgrades can also supply exhaust and intake upgrades for this model to maximise power figures, our test vehicle is fitted with a 3 inch turbo back exhaust as well as a K&N air filter and snorkel.
You can send us your ECU and it will be shipped back with new software in 24 hours: