Euro Car Upgrades Christmas Custom Engineered Chip Tuning Special Sunshine Coast –125+ Google Reviews – No One Beats that!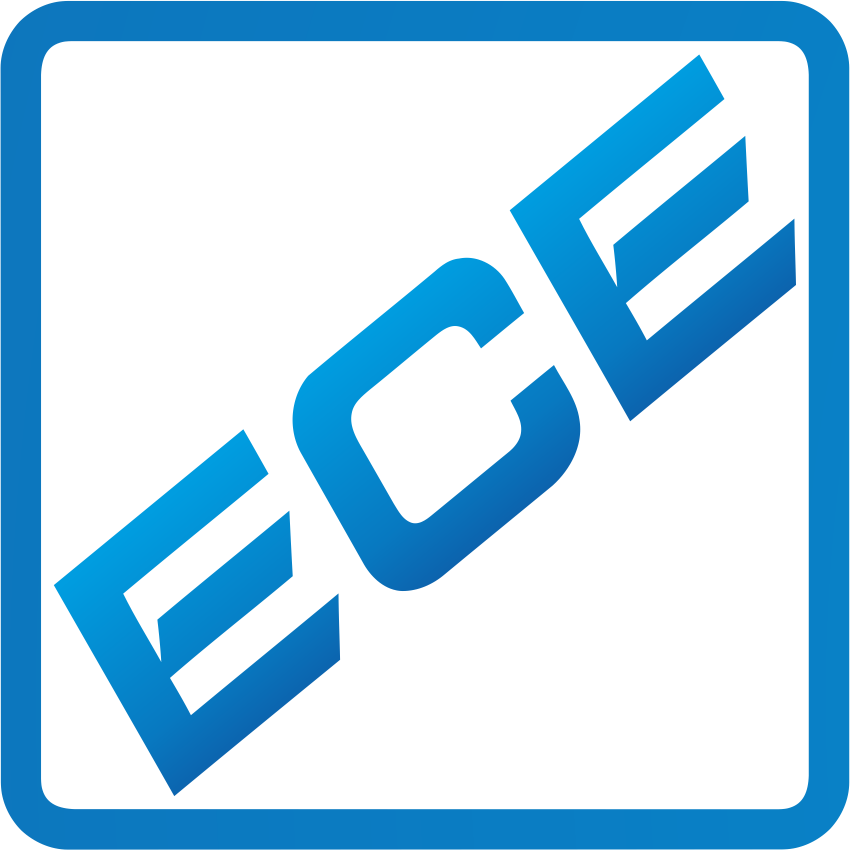 Euro Car Upgrades in-house Engineer with 15 years' experience prepares a custom remap for your car and not off the shelf solution like with competition. Euro Car Upgrades offers 30 Days Money Back Guarantee, Lifetime Warranty. Euro Car Upgrades uses European Dyno which precisely measures the power of your vehicle and can prove the Power & Torque increase. It is simply the best way to achieve better than factory results from your engine. Or your money back. We can achieve much more than just chip tuning.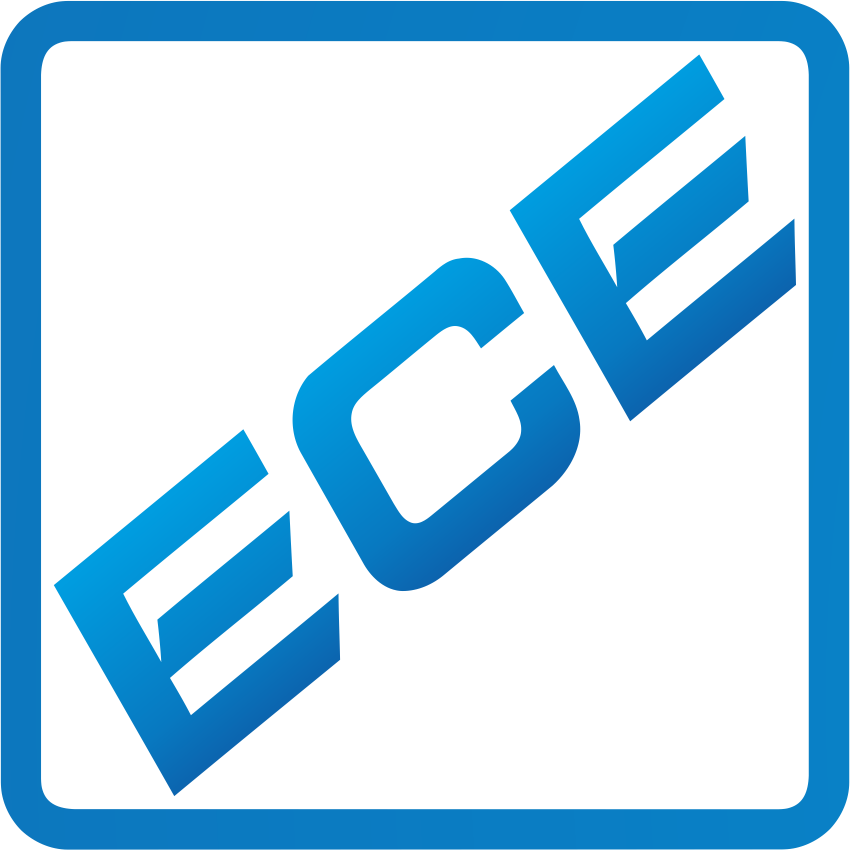 DPF Off
EGR Off
Lambda Oxygen Sensor Off
Speed Limit Off
Swirl Off
MAF Off
Start Stop Off
DTC Off
Ad Blue Off
Limit the speed for Company Cars to avoid speeding fines
Limit the Revolutions RPM to avoid damage to the vehicles
Eco Tuning
Limit the RPM and Speed for Learner & P Drivers
Euro Car Upgrades Custom Remap with 20% OFF for Christmas from $950
20% SRP

of all Custom Remaps.

30 Days Money Back Guarantee.

Lifetime Warranty

for as long as you own the car.
Stock & Custom

Remap File secured

on our Server.

DPF Problems Fix

Solution with Lifetime Warranty.

EGR Problem Fix

Solution with Lifetime Warranty.
Diesel Particle Filter &

Ad Blue

Fix Solutions.
Exhaust Gas Recirculation Fix with

no Limp Mode

.

100% True Dyno Results

– without made up Numbers

Quality engineering work

– above mechanical standards.

Laboratory Environment

exceeding dealership experience.
Genuine Savings - Real Promotion - no catches - real Engineering work
Discount:

20% SRP

Book online:

Monday 20th November 2017 to Sunday 31st December 2017 (20/11/2017 - 31/12/2017)

All software to be installed by:

31st January 2018 (31/01/2018)
Offer ends in:
Customer Service is a Priority at Euro Car Upgrades. Promotion Ends 31st December and bookings available till 31st January. We match any Professional Competitors Offer. Terms & Conditions Apply.
Euro Car Upgrades has invested heavily in advanced technologies & hardware as well as supported local community. We have invested heavily in pursuit of perfection in Hardware and local Staff Training. Our team of 7 is at your disposal. Our Variety of Hardware Ensures Safety for Optimal Performance.

Manufactures have their own interests & intentions in mind, like recent VW Diesel Gate Scandal. Mass manufactured engines never reach their potential or optimisation. Planned Obsolesce means car makers plan for your vehicle to gradually fail due to design. By optimising your engine or proactive maintenance on your DPF, EGR and Ad Blue you can enjoy your vehicle for longer and spend less money servicing. And…. Save Fuel!
Computer Race Car Scales + European Dyno Equipment = 100% True Dyno Results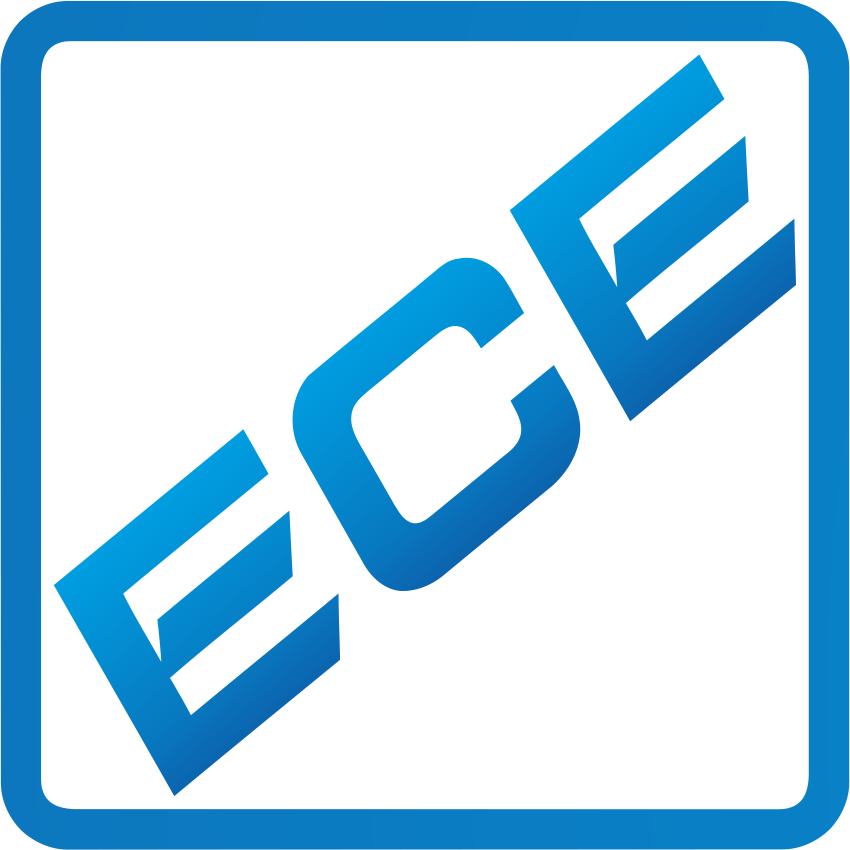 With Custom Chip Tuning Remap and Dyno you can achieve gains of up to 50% without hardware changes. Chip Tuning Software Engineering changes live data on the vehicles ECU Processor:
Adjust Ignition Timing
Adjust Throttle Limits
Improve Idling
Improve Revolution Limiters
Remove Speed Limit and limiters on every Gear
Improve Engine Deceleration
Reduce Artificial Engine Braking
Improved Throttle Control & Reaction
Remove Injector Shut-Off on Deceleration
Eliminate DTC Error codes - DPF, EGR related and others
Improved Fuel Maps
Improved Ignition Angle Maps
Injector Phasing Adjustment for different fuels
Race Fuel Mapping E85 Adjustments
Vehicles we have remapped in November:
2005 Holden Rodeo 4JH1 +85Nm +38kw plus EGR Delete - no more limp mode
2010 Nissan Navara NP300 - +80Nm +28kw
2015 VW Golf 1.4 Tsi
2007 BMW X5 3.0D
2013 Skoda Octavia RS
2013 Audi A5 3.0 Tdi
2016 Ford Ranger +100Nm Torque
2007 Mazda 3 & 6 with DPF Fix
2010 Mazda CX-5 with AdBlue and DPF Fix
2014 Subaru Outback 2.0 Boxer Diesel with DPF Fix
2007 Toyota Hilux 3.0 D4d
2010 Audi Q7 V8 Diesel
2010 Audi S5 +100kw +185Nm Torque with Pulley upgrade
2010 Mercedes ML 300CDI with DPF Fix
2006 Mazda 6 CDR with DPF Fix
2011 Tata Xenon
Offer ends in:
Interested in becoming a dealer - Please contact us.
Terms & conditions apply: The promotion gives you 20% discount off Euro Car Upgrades Software when purchased via our store between 1 December 2017 and 31 December 2017 or booked via the form: jku.com.au/chiptuning and paid before 31 December 2017. This offer only applies to ECU Software & TCU Software. There is no purchase limits per person. The discounted software has to be installed before 31 January 2018. With every software Euro Car Upgrades offers road Dyno as an option. By taking a part in this promotion you are agreeing to our T&C's and give permission to be added to our mailing list. The offer cannot be exchanged for cash, has no cash value and cannot be used in conjunction with any other deal, promotion or offer. Privacy Statement: We shall use your personal information ("Data") in connection with the administration for sales and market analysis and to keep you up to date with our products, promotions and campaigns (provided you may unsubscribe from receiving such marketing communications at any time). We will never otherwise share your Data with unaffiliated third parties. This promotion/competition is promoted by Euro Car Upgrades Pty Ltd [30 Maud Street, Maroochydore, 4558, Queensland, Australia]