Audi S5 Lambo doors installation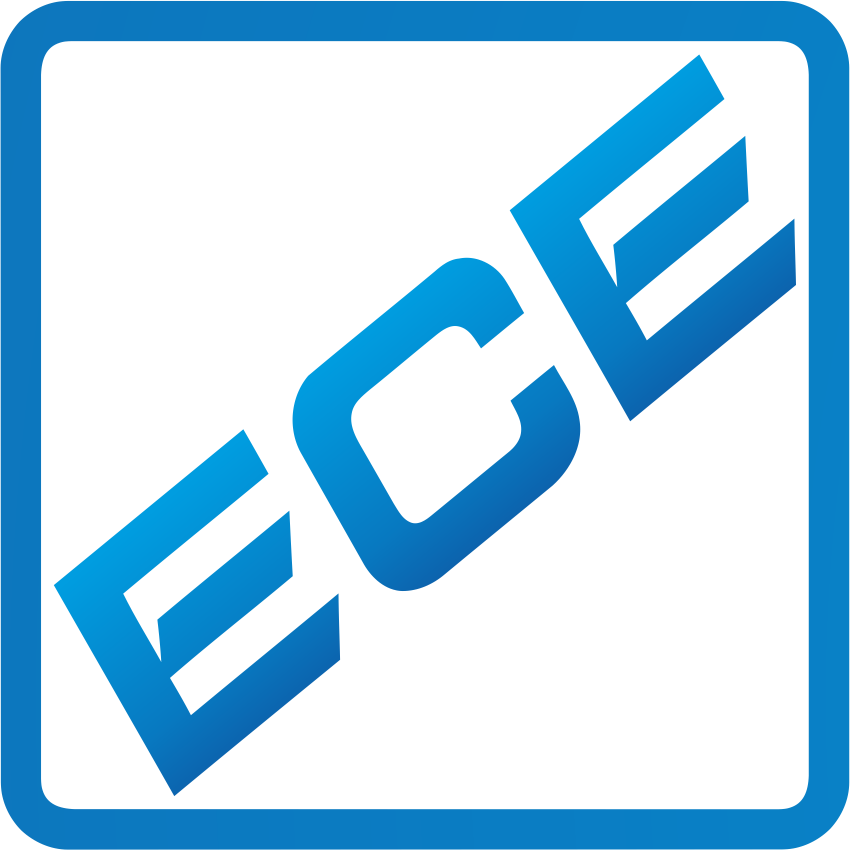 At Euro Car upgrades, we get to modify a wide array of classy vehicles. There is no greater satisfaction than to take an already-great vehicle and customise it to make it something truly special. This is why when a customer recently brought his '09 Audi S5 into the workshop and asked us to fit vertically-lift Lamborghini-style scissor doors on her, we jumped at the chance.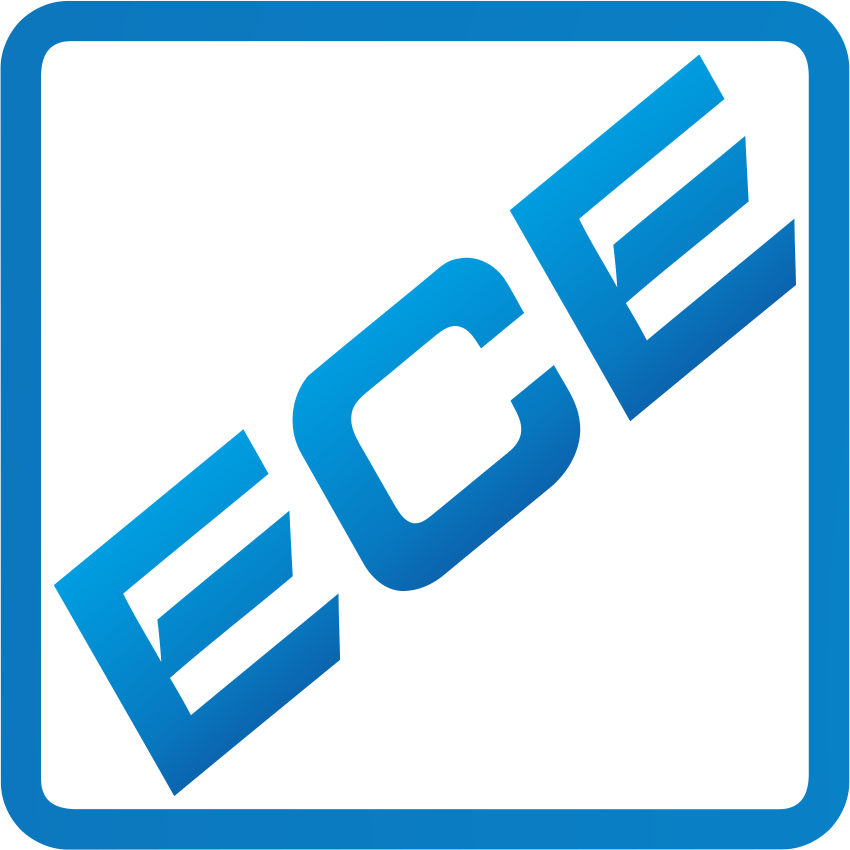 Such conversions are rare but not unheard of; the team at Euro Car Upgrades have performed a similar mod on two or three occasions. It was precisely this skillset and experience that brought the S5 to our workshop. Whilst many other businesses simply wouldn't touch it, this is exactly the kind of challenge that owner Martin Westwood and operations Manager Jason Reik thrive on.
They started by sourcing the best conversion kit on the market, which was then imported from Germany. For a car of this stature, nothing less than the absolute best would do. To complete the conversion, which required sixteen hours of work, the team had to modify the inner wing and extend the wiring harness to give it extra length.
The result is a triumph; truly a sight to behold and a luxurious addition to this prestige vehicle. Now at the press of a button, the owner can watch with satisfaction as the doors swing high above the roof of the car, revealing the comfortable black and red leather seats and the matching gorgeous red trim of the doors.
To complete the car's new look we created custom silver skirt highlights at the front, rear and sides and mounted an ungraded 2015 front end to really get heads turning. The gentleman who owns this car is a fanatic about his vehicle and we really wanted to help him realise his grand vision. As always the team worked hard to deliver the absolute best that the Euro Car Upgrades workshop can muster, and he was absolutely blown away by the end result. Mission accomplished.
The car was also featured in the Sunshine Coast Daily article: Audi S5 gets crazy makeover with 'Lambo' doors
Photo credit: Grant Edwards