Euro Car Upgrades has been created in 2010 in Townsville, QLD, Australia.
Our Story:
Founded in 2011, Euro Car Upgrades has fast gained a reputation for excellence, attention to detail, and meticulous workmanship in the market for performance, electronics, circuit board repairs & auto electric repairs with cooperation APR, ECU Tunes, Australia Towbars & Performance, AWE Tuning, Rohana Wheels, and Blackvue.
Historically in Australia, most retrofits were not specialised and offered cheap, low-quality products to clients.
The team at Euro Car Upgrades are specialists in European cars and have access to technicians throughout Europe which has enabled them to raise the bar in terms of their service offerings and the products they can offer their clients.
Euro Car Upgrades also have a strong association with respected companies such as Voltas IT, THOR Tuning, Manta Pro, and Ultra Racing.
Euro Car Upgrades have gone from strength to strength due to their commitment to customer service, and combined specialist experience and skill set that is unique in this country.
It is the place to go if you want your car to go faster and perform better.
Opening hours
Monday - Friday
08.00 am - 05.00 pm
and Saturday by appointment
Address
14 Sunshine Cove Way
Maroochydore QLD 4558
Sunshine Coast
Australia
07 5479 5555
Euro Car Upgrades Team: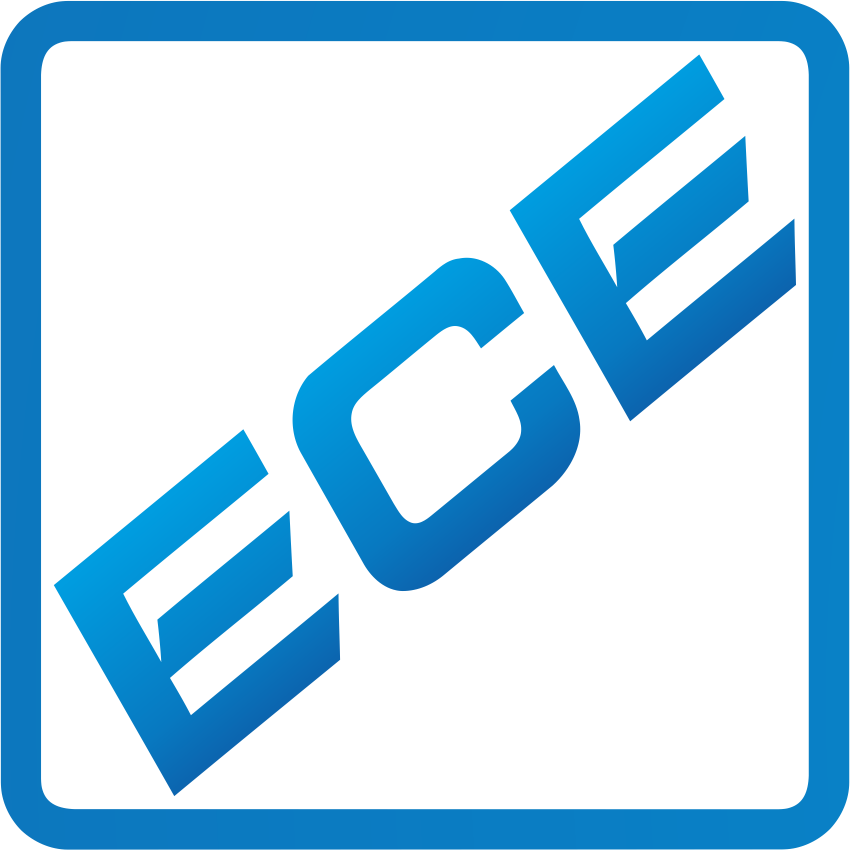 A self professed "car fanatic", Euro Car Upgrades founding Director, Martin Westwood, has a particular love of European cars.
Martin worked in the UK for a number of years as a service advisor for Audi and VW and after moving to Australia, he turned his hobby and passion into a business in 2011.
Martin was running a wakeboarding club in Townsville and being new to the area, had bought a GPS kit from Europe to fit into his car. "I had to do a fair amount of research and call on my connections in the industry in Europe to teach me how to retrofit the kit properly," Martin said. "I was very hands on in the early days of the business and did the earlier installs. So I quickly learned how to reverse engineer to get a specific result."
From this personal experience, Martin could see that this was not a unique problem and he started Euro Car Upgrades.
I appreciate the quality and attention to detail that is synonymous with European engineering and manufacturing, I am a perfectionist myself and I wanted to develop a business that could offer better solutions for people who are passionate about their vehicles. We are nine years on and we are now one of the few companies in Australia that offer the retrofitting and performance services we do. I have carefully selected my team and I know they share my values around attention to detail and customer service.
Andre Dorschner - Office Manager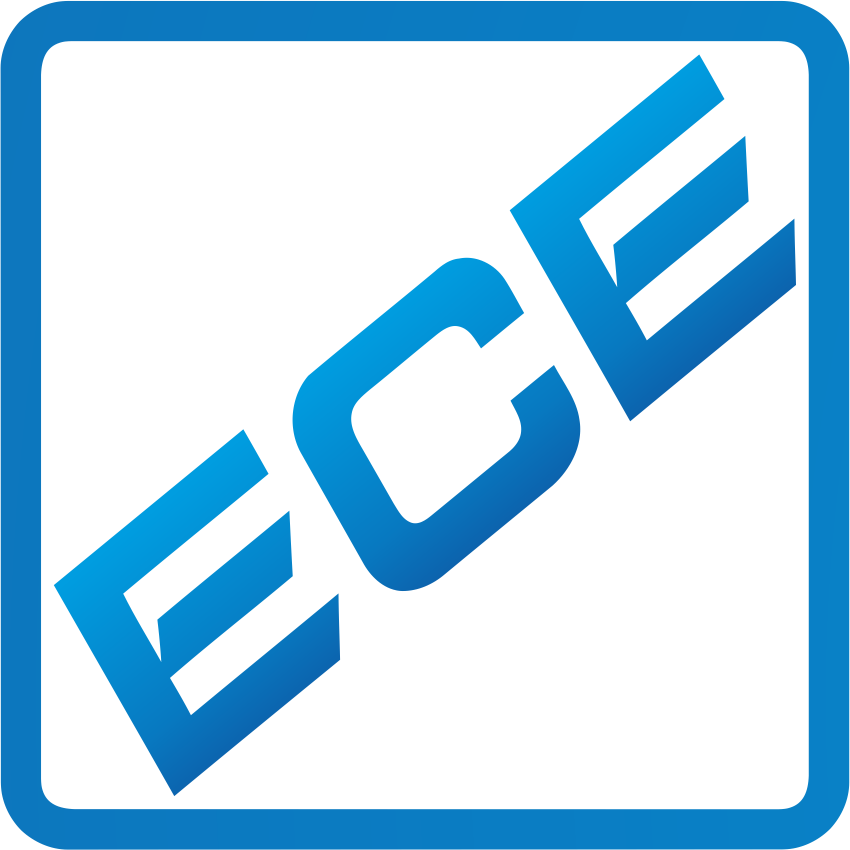 A background in his family business has prepared Andre well for his management role at Euro Car Upgrades. "My family's business in the US is a very high pressure environment in the software and consulting space", said Andre. "It is a large scale business which impacts thousands of people, so I have developed my customer service skills to a high standard."
Attracted to Australia by the lifestyle, Andre has quickly become an asset to the team at Euro Car Upgrades
I am working in a completely different industry, and my problem solving skills have definitely sharpened. I find it extremely rewarding to help our clients get the outcomes they want from their upgrades, and it is exciting to work in this environment where we are doing something so specialised and leading edge.
Carl Gilbert - Audi Master Technician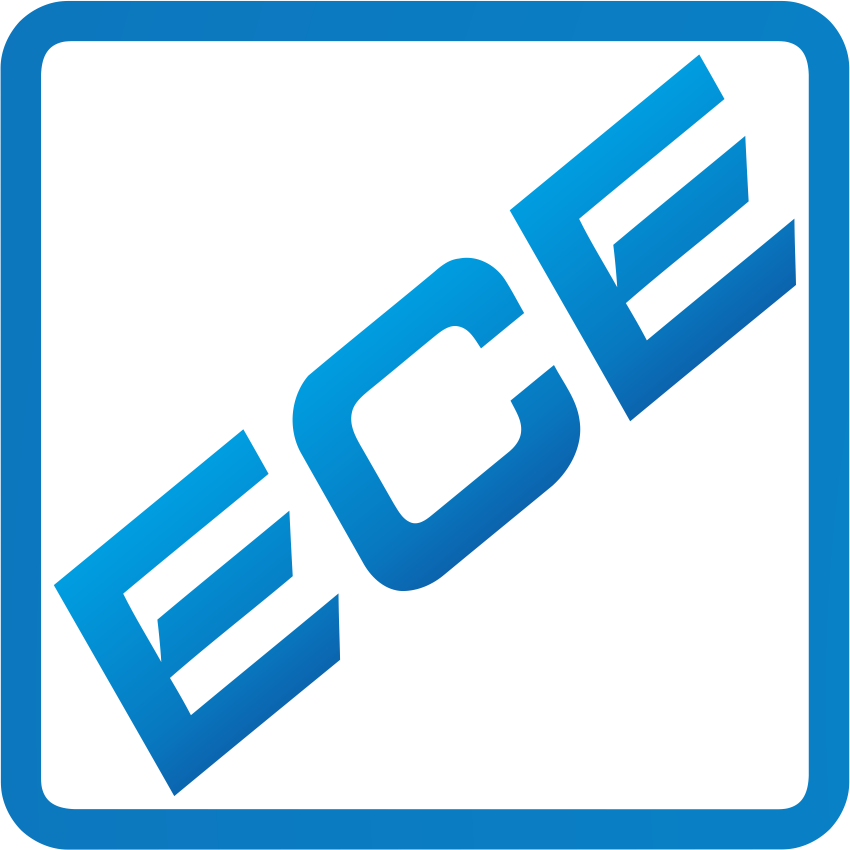 A mechanic by trade, Carl cut his teeth working on Audis at an Audi dealership. "The difficult jobs used to be passed on to me," Carl said. "But I enjoyed the challenge of figuring out technical issues that no-one else could fix."
Around six years ago, Carl joined the team at Euro Car Upgrades and oversees the technical issues that the company deals with.
Helping people with their upgrades is so rewarding, our clients want their cars to go faster and generally perform better and that's what we can do for them. We have to stay in front of the technical aspects of our service offering and that is something I also enjoy. It means we can provide services that are unique.
Chris Labecki - Electronics Engineer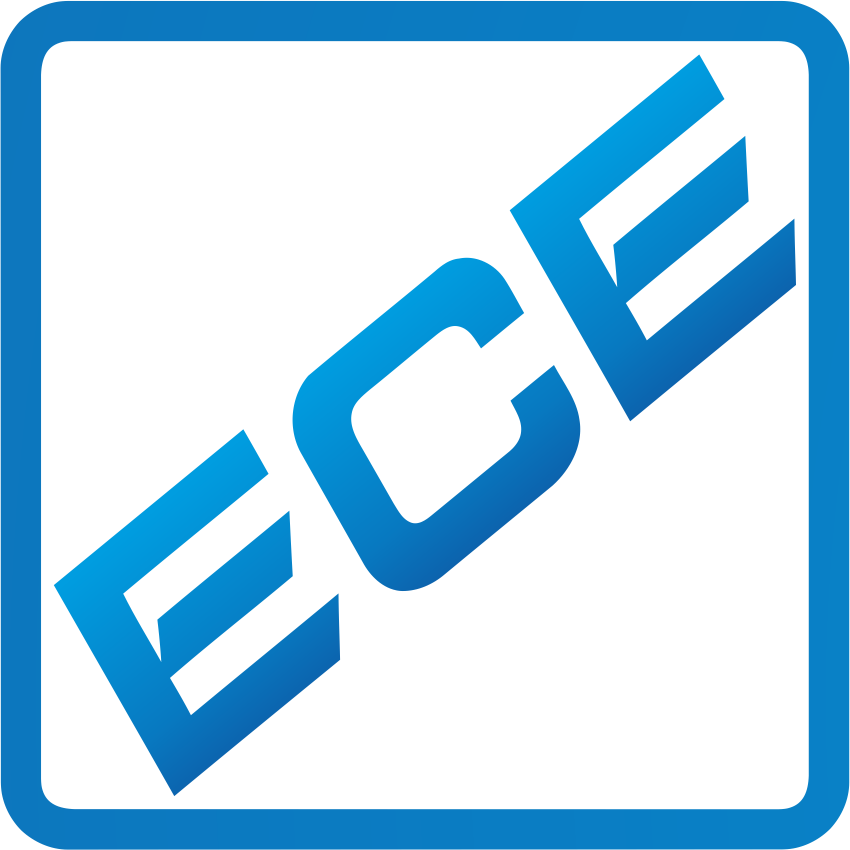 The man, the myth, the legend.
Jack Pound - Senior Technician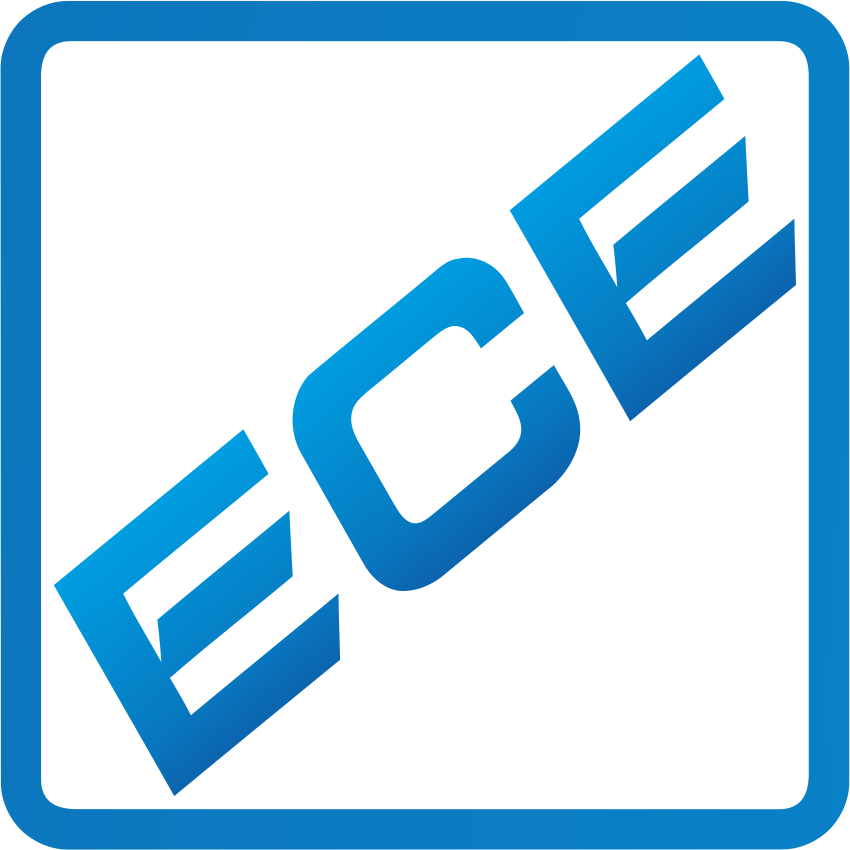 Described as a technical "acrobat", Jack is adept at problem solving in situations that are out of the box, to get superior results for clients. Jack has over ten years experience as a mechanic, with 8 of those years being spent at the Audi Centre on the Sunshine Coast, so European cars are his specialty.
His problem solving expertise is invaluable when it comes to retrofitting and performance work.
Sophie Dam – Receptionist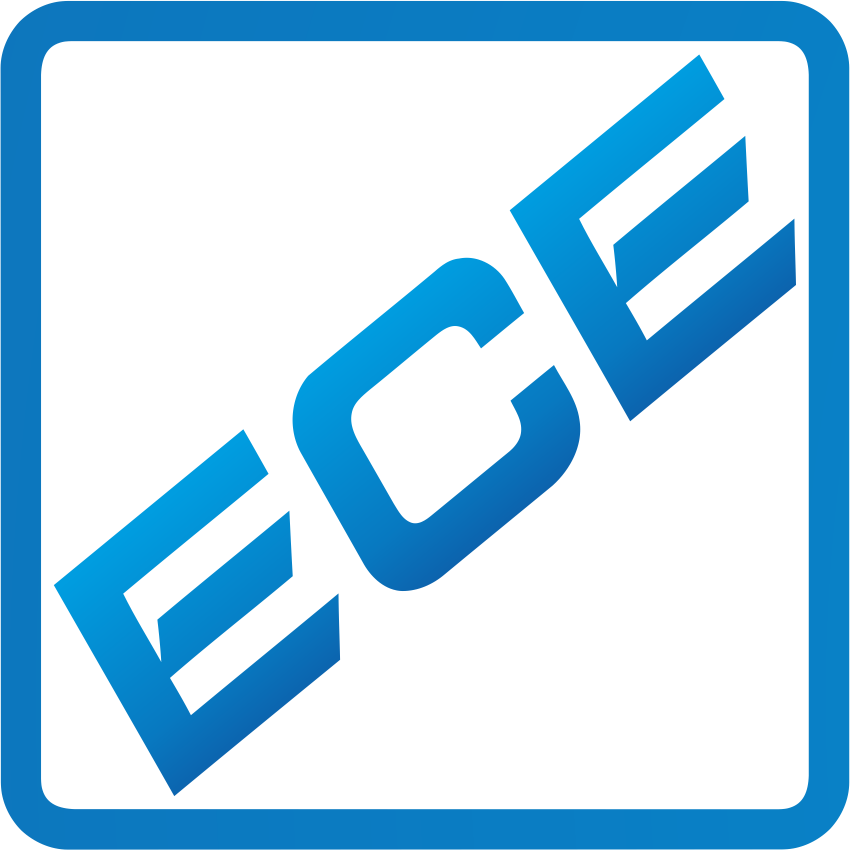 Sophie has an impressive background in retail sales, staff management and customer service. Sophie moved to Australia from France, where she has previously worked for a women's fashion brand. After moving to Australia, Sophie managed the La Villa French Boutique at the Plaza until COVID forced its closure.
I came to Australia for the lifestyle and to improve my English, moving to this environment from women's fashion has been a very big change, but although the industry is different, the principles of sales and customer service are exactly the same. As long as our clients leave feeling excited about the work we have completed for them, then we know we are on the right track.