SONAX Xtreme Glass Window Cleaner NanoPro 500ml
Sonax

Key benefits
Automotive-grade glass cleaner.
Streak-Free vision.
The special formula with nano-particles covers the glass and supports exterior self-cleaning by the rain.
Works Instantly frees windscreens and headlights from insects, dirt and exhaust deposits.
Nicotine deposits & smear film eradicated quickly & easily from interior windscreens & mirrors.
Contents: 500 ml
Container type: PET bottle with trigger sprayer
SONAX Xtreme Glass Window Cleaner - Removal of insects and road dirt from windscreens and headlamps
Glass Clear NanoPro thoroughly cleans all glass surfaces on vehicles. For exterior use it removes oil and soot films as well as insect dirt. For interiors it removes the greasy films caused by dust and fumes from the instrument panel or nicotine stains. It is also ideal for household use cleaning mirrors and windows. The special formula with nano-particles covers the glass and supports exterior self-cleaning by the rain.
Contents 500 ml
Container type PET bottle with trigger sprayer
To provide best price for our customers all SONAX products are imported from Germany. There is no english description on the product.
If you are unsure how to use this product please contact us.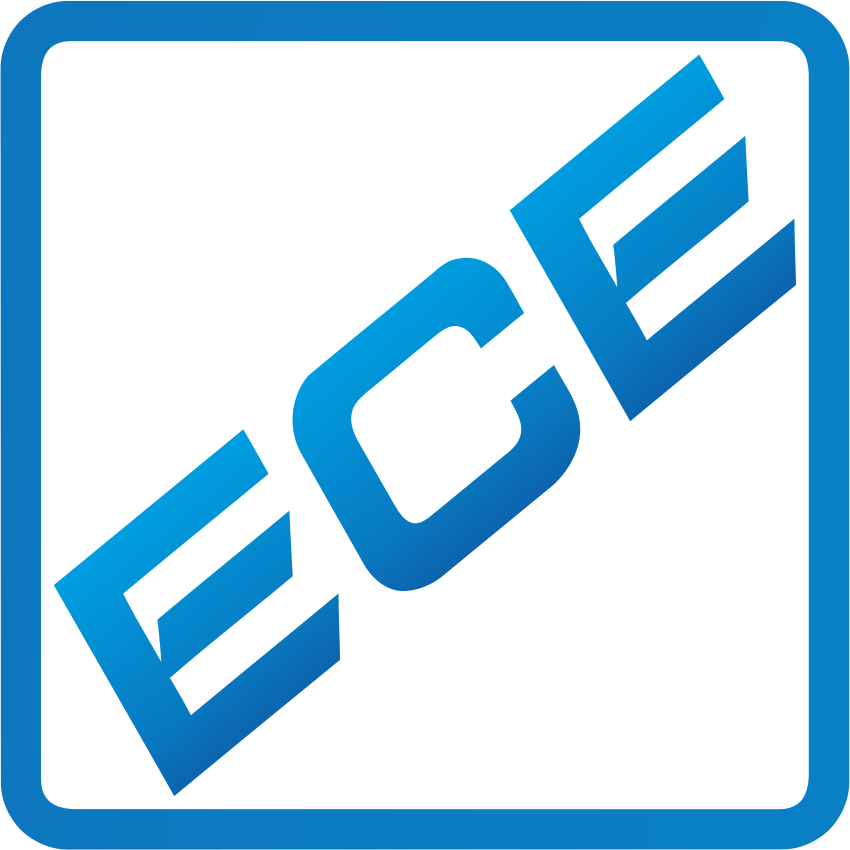 More Information

| | |
| --- | --- |
| OEM Part Number | 238241 |
| UPC | 4064700238244 |
| Brand | Sonax |
| Condition | Brand new |
| Country of Manufacture | Germany |
Universal Product
Note:
There are no notes for this product
WARNING: This item requires professional installation to protect the warranty.
NOTE: Euro Car Electronics offers Installation Australia wide. Call 07 5479 5555 or find installer.
sonax xtreme glass cleaner clear nanopro window spray bottle 2238241 238 241-490