SONAX PROFILINE Ceramic Coating CC36 DIY
Sonax

Ceramic coating for paintwork protection and shine for up to 36 months.
Key Benefits
Long-term durable protection for new, newly painted and detailed vehicles.
Better water and dirt repellency.
UV protection that wax alone cannot provide.
SONAX PROFILINE Ceramic Coating CC36 - The most powerful car paint protection that ever existed!
SONAX PROFILINE CeramicCoating CC36 reacts flexibly to damaging environmental influences. The CC36 paint protection produces an extremely resistant, but flexible network on the paintwork. It protects the vehicle for a long time and provides an easy-to-clean surface with an unparalleled deep shine.
What is SONAX PROFILINE CeramicCoating used for?
The hard as glass long term protection coats the body in 2 steps like a second skin. It is flexible long-term protection with extreme resistance to UV radiation, chemicals, and aggressive environmental influences such as road salt, tar, road and industrial pollution.
Strengthens the resistance of the paint
Optimized gloss and colour depth
Facilitates cleaning
Scope of delivery
75 ml Basecoat
60 ml Gloss coat
100 ml Prepare
2 application sponges
1 Microfibre cloth
1 Pair of gloves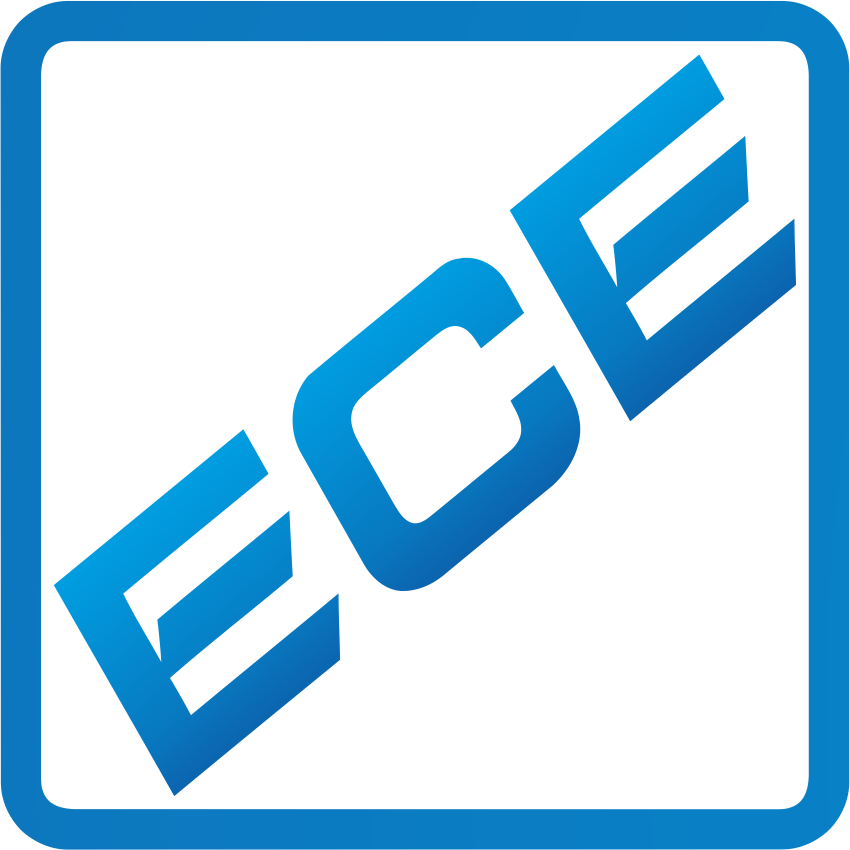 SONAX PROFILINE Ceramic Coating CC36 presentation video
A neat little box, including all applicators required to give your car paint serious protection! A detailed description on how to apply is included. CC36 bonds to the paint surface, providing a glass-like, but flexible long-term protection, exceptional resistance to UV rays and chemicals. Protects your vehicle from road salt, tar, street and industrial pollution. The surface becomes superhydrophobic and acts as a dirt repellent, therefore, requires much less maintenance due to the easy-clean effect.
Important Tip: To achieve a perfect result, clean and polish paint surfaces diligently before the application of CC36.
SONAX PROFILINE Ceramic Coating CC36 on alloy wheels video
SONAX PROFILINE Ceramic Coating CC36 on Audi A5 presentation video
More Information

| | |
| --- | --- |
| OEM Part Number | 02369410 |
| Brand | Sonax |
| Condition | Brand new |
| Installation time (h) | 8 |
| Country of Manufacture | Germany |
Universal Product
Note:
There are no notes for this product
WARNING: This item requires professional installation to protect the warranty.
NOTE: Euro Car Electronics offers Installation Australia wide. Call 07 5479 5555 or find installer.
SONAX PROFILINE Ceramic Coating CC36 UV paint protection