SONAX XTREME Polish & Wax 3 250ml
Sonax

Key benefits
Fine scratches are polished out, as the polish abrasives breakdown into extremely fine particles.
Dull colours are refreshed and haze is removed.
Provides a mirror shine.
No strenuous polishing required due to the microscopic size of the wax particles.
Contents: 250 ml
Container type: PET bottle with spout
Sonax Xtreme 1, 2 & 3 Wax and Polish with Hybrid NPT video
SONAX XTREME Car Polish & Wax 3 - Powerful polish for dull, weathered paintwork
Highly effective polish for polishing off weathered paint layers and for restoring dull colours. Extremely fine aluminium oxide powder polishes scratches caused by car washes, fingernails and other signs of normal wear. The new Hybrid NetProtection Technology produces an unparalleled brilliant shine accompanied by an outstanding lotus effect. For this, special organic substances have been combined with inorganic components to a durable, weatherproof network that enhances the colour of the polished paintwork optimally.
Tip: For long-term sealing and lasting gloss, SONAX recommends treating the paint with SONAX XTREME Brilliant Wax 1 afterwards.
Contents 250 ml
Container type PET bottle with spout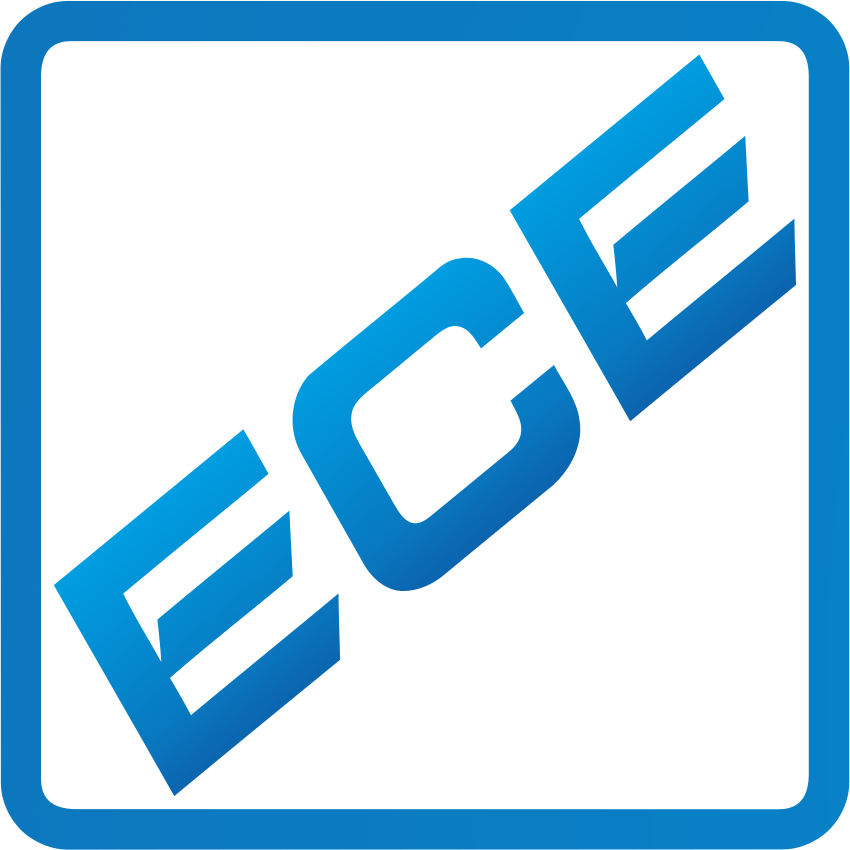 Product application:
Thoroughly wash the vehicle with plenty of water, shampoo and sponge
Dry the vehicle completely. As ideal preparation for the wax treatment, we recommend the use of "SONAX Premium Class Paintwork Cleaner", a product specially developed for this purpose. The paintwork is cleaned mildly yet deeply, degreased and is especially receptive for the wax application. It considerably increases the durability of the wax coating.
Apply the wax evenly and very sparingly with the sponge. Allow to dry briefly.
Buff off with the microfibre cloth.
To provide the best price for our customers all SONAX products are imported from Germany. There is no English description on the product, please follow the instructions above or watch the video.
If you are unsure how to use this product please contact us.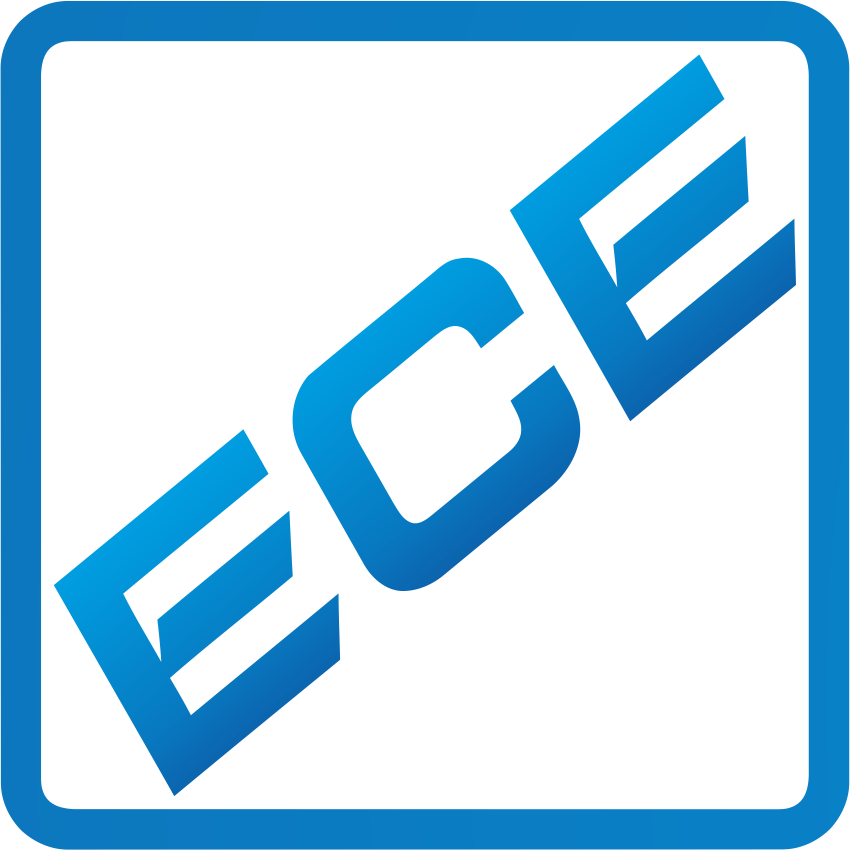 More Information

| | |
| --- | --- |
| OEM Part Number | 02022000 |
| UPC | 4064700202108 |
| Brand | Sonax |
| Condition | Brand new |
| Country of Manufacture | Germany |
Universal Product
Note:
There are no notes for this product
WARNING: This item requires professional installation to protect the warranty.
NOTE: Euro Car Electronics offers Installation Australia wide. Call 07 5479 5555 or find installer.
sonax xtreme polish wax 3 three hybrid netprotection technology pant detail detailing 02022000 202 100-490