SONAX XTREME Shampoo Wash&Dry Concentrate NanoPro 1 Litre
Sonax

Dispatched in 14-21 business days
Product details
Shampoo with drying support for the manual car wash.
Suitable for paintwork surfaces, metal, glass, rubber and plastics.
Highly economical super concentrate with a new combination of active ingredients.
Removes dirt quickly and thoroughly.
Dries through special surface active surfactants.
Contents: 1000 ml
Container type: PET bottle
SONAX XTREME Shampoo Wash & Dry Concentrate NanoPro - no more drying
Shampoo with drying support for the manual car wash. Suitable for paintwork surfaces, metal, glass, rubber and plastics.
Wash without drying!
Step1: Cleans with special complexing agents.
Step 2: Dries through special surface active surfactants.
These form a thin water film which dries evenly with no water stains.
Highly economical super concentrate with a new combination of active ingredients. Removes dirt quickly and thoroughly. Used undiluted it dissolves even the most stubborn dirt such as bird droppings and insect residues. Suitable for cleaning paintwork surfaces, convertible fabric tops, metal, glass, plastics, rubber, tiles, porcelain and enamelled surfaces. Gentle on the surfaces through moisturising active ingredients. Phosphate-free. Contents 1 l Container type PET bottle
Pressure wash the vehicle with water to clean loose dirt.
Thoroughly wash the vehicle with plenty of water, shampoo and sponge.
To provide best price for our customers all SONAX products are imported from Germany. There is no english description on the product, please follow instructions above.
If you are unsure how to use this product please contact us.
If you are unsure how to use this product please contact us.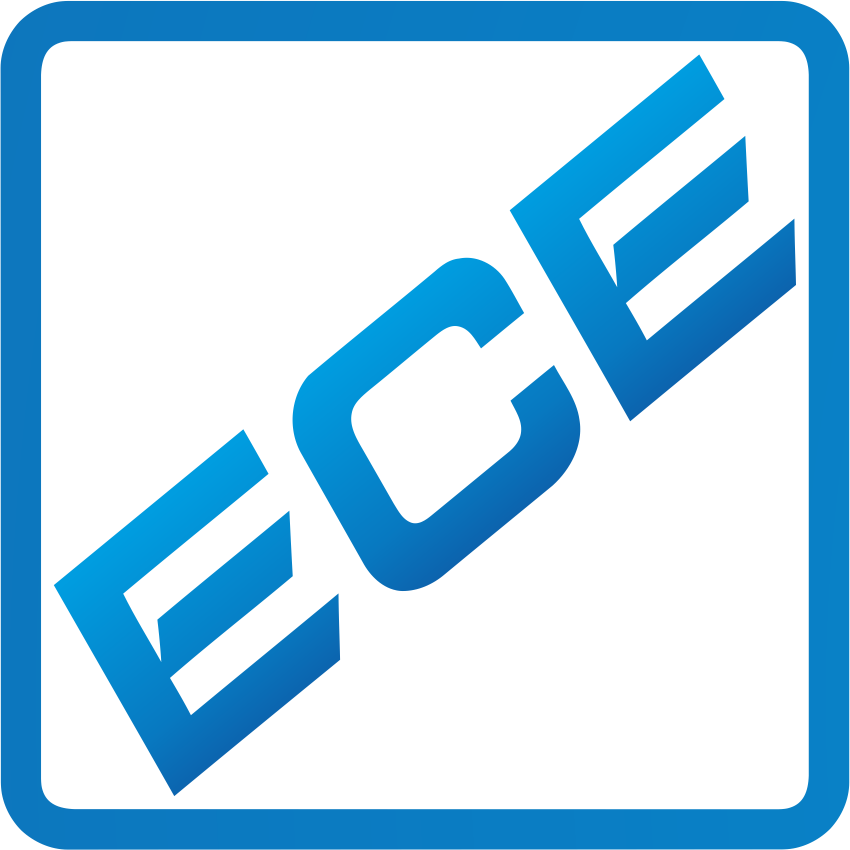 More Information

| | |
| --- | --- |
| OEM Part Number | 215300 |
| UPC | 4064700215306 |
| Brand | Sonax |
| Condition | Brand new |
| Country of Manufacture | Germany |
Universal Product
Note:
There are no notes for this product
WARNING: This item requires professional installation to protect the warranty.
NOTE: Euro Car Electronics offers Installation Australia wide. Call 07 5479 5555 or find installer.
sonax xtreme shampoo wash dry concentrate nanopro manual wash metal rubber glass plastics 215300 215 300-490